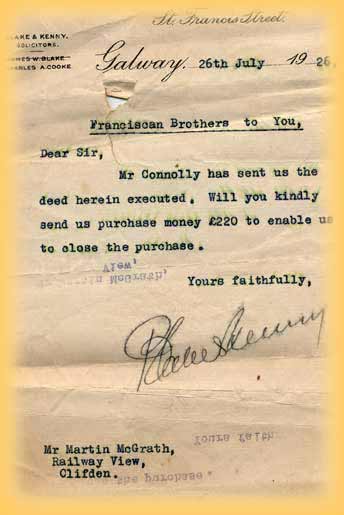 In 1926, he purchased this property from the Franciscan Brothers, and commenced trading as a Guesthouse, restaurateur, and shopkeeper, all from the one premises. The property dates from 1848. Martin & Bridget had 13 children in all. One of whom was our late Mother, Kathleen, born in 1917.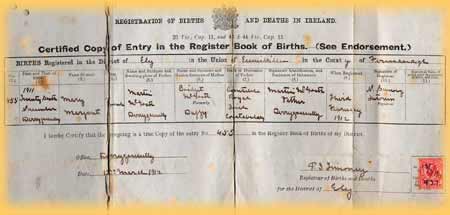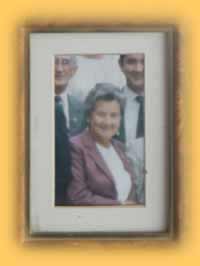 From then until now, we have been hosting guests from all over the world who have stayed here. Our mother Kathleen spent some years working in London as a nurse, including the period of the London Blitz in World War II.
Upon her own mother's death in 1949, she returned to Clifden and took over the management of our guesthouse. She continued this tradition, and throughout her life saw the continued upgrading of facilities. and development of our guesthouse.
There are five children in our family, and each of us through our lives has worked in the guesthouse at different times. Following our mothers death in 1989, Eileen has continued this proud tradition, and is now the 3rd generation of this family to operate our guesthouse, over a continuous period of 76 years. So, you can imagine as visitor to Clifden in the 1920's, you would have been welcomed to our home by our grandmother; in the 1950's & onwards by our Mother, and now in the new Millenium by Eileen.
The warmth of the traditional Irish welcome, and hospitality has remained unchanged through the generations. Our records over the years contain numerous testimonials to the quality of our hospitality, and standard of our accommodation. We have always been registered/approved by the Irish Tourist Board, and continue to meet it's exacting standards